Our Partners
Beachcomber
With resorts ranging from four- to five-star accommodation, we're proud of the awards and recognition we've received in sales, marketing and reservations, as well as those recognising the superior quality of our hotel staff.
Preserving our loyal partnerships with the retail travel trade is of utmost importance to us. We will use your services exclusively, protect your commission and even refer direct enquiries to you. These are just some of the reasons why Beachcomber Tours is recognised as the leading Indian Ocean tour operator.
View Beachcomber Packages
---
World Leisure Holidays
Well-known for our exquisite vacation products, service excellence and friendly people, World Leisure Holidays has built a flawless reputation as one of the top South African tour operators over the last 18 years.
And, with almost 50 dedicated employees and travel offices across South Africa, in Johannesburg, Cape Town and Durban, we consistently uphold our competitive position as a best-of-breed tour operators and industry players.
View World Leisure Holidays Packages
---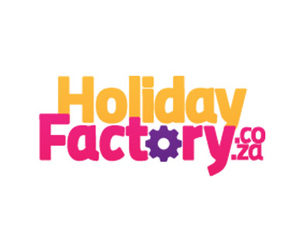 Holiday Factory
Package Holidays & Hotel Deals | Holiday Factory
Holiday Factory provides the best custom-designed package holidays and deals along with quality service from a professional team.
View Holiday Factory Packages
---
Club Med
Luxurious all inclusive Family holidays in Club Med
Experience the new Club Med luxury together, in a friendly and refined atmosphere. This is a unique and exclusive experience, designed for you in dream destinations.
View Club Med Packages